Nous suivre sur Patreon ..Follow us with Patreon
Pour atteindre l'Antarctique, notre bateau a besoin de nombreuses réparations : un nouveau radar pour repérer les icebergs, des voiles plus robustes pour résister aux coups de vent, de nouveaux winchs et bien plus encore - y compris bien sûr 12 mois de nourriture pour Monique et moi. ..To reach Antarctica, our boat needs many repairs - a new radar to spot icebergs, stronger sails to withstand the gales, new winches, and much more - including of course 12 months' worth of food for both of us.
Nous aimerions partager l'aventure avec vous autant que possible. Mais, cela nécessite une mise à niveau de notre équipement de communication : du nouveau matériel audio et vidéo, et une connexion par satellite, ce qui est très onéreux. ..We would love to share the adventure with you as much as possible. But, this necessitates an upgrade in communication equipment, new audio & video material, and a satellite connection and this is really expensive.
Monique ne pondant pas encore encore d'œufs en or, nous avons décidé d'utiliser PATREON. Une formule simple et modulable pour ceux qui voudraient nous aider et en même temps avoir plus de nouvelles de nos avancées. Patreon nous permet aussi de rester indépendants. ..Unfortunately Monique doesn't lay golden eggs yet, that's why we decided to use PATREON, for those who would like helping us and embarking with us. Also, that allows us to remain independent.
A propos de Patreon ..About Patreon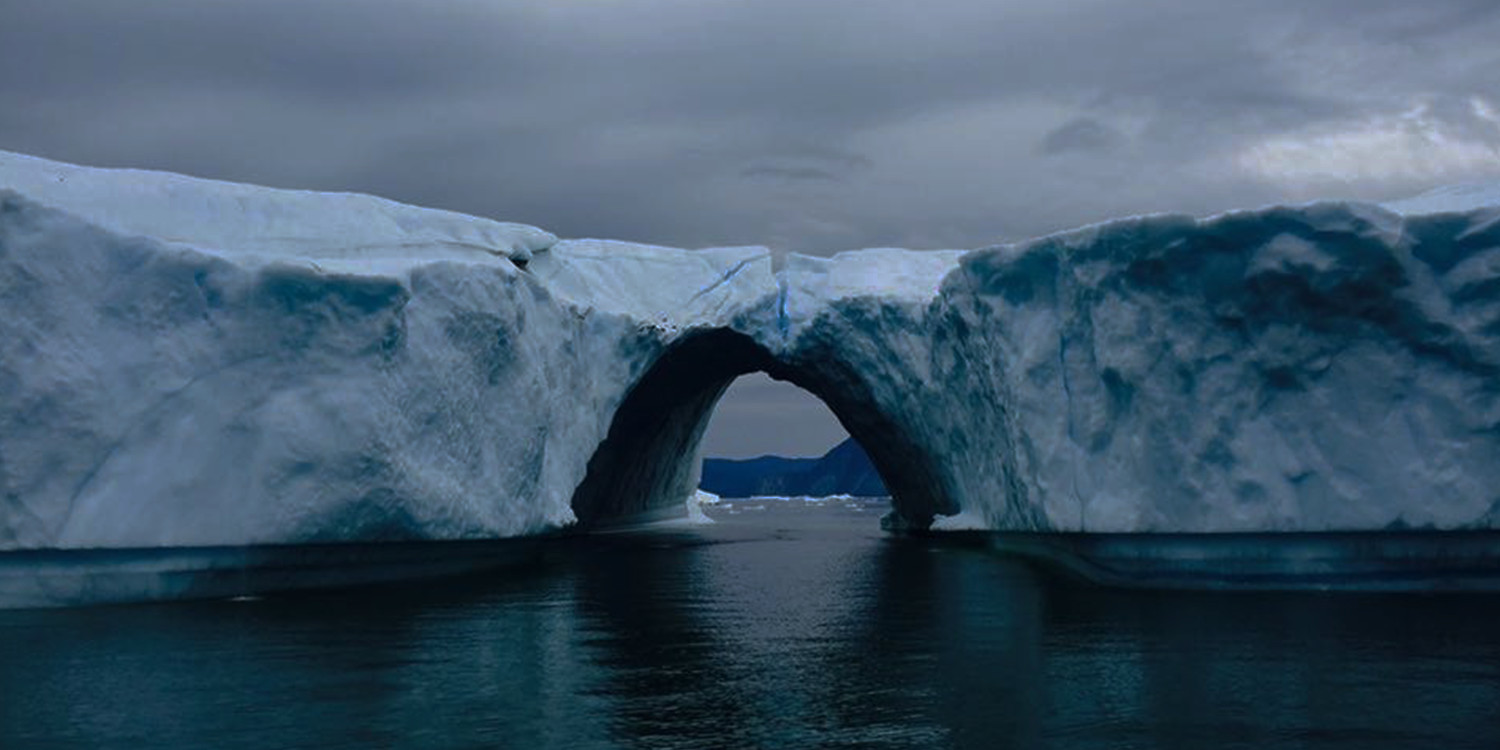 Patreon c'est quoi ? ..What is Patreon?
Patreon c'est un site de financement participatif, mais contrairement aux Ulule, Kisskissbankbank et autres, il permet de suivre un projet dans le temps. Vous vous engagez à nous soutenir à partir de 3€ (5$) par mois et en échange vous accéder à notre journal de bord, des photos et des vidéos exclusives. ..Patreon is a crowdfunding site, but unlike Ulule, Kisskissbankbank and others, it allows you to follow a project in time. All of your donations, every cent, go to further this adventure and increasing our connection with you. You can support us from $5 per month to whatever you want! In exchange you get a private access to a Live Journal with exclusive news photos and videos.
Qu'est-ce qui change sur Facebook, Instagram ou le site internet ? ..What will change on Facebook, Instagram or the website?
Rien du tout ! Guirec continuera à donner des nouvelles régulières en photos et en vidéo live comme avant. ..Nothing at all! Guirec will continue to give regular news in photos and live video as before.
Mais que va t-on trouver de plus alors sur Patreon ? ..So what more will I find on patreon?
Vous trouverez en vidéo encore plus de moments : nos avancées, nos rencontres, nos découvertes, nos galères et tout ça avec la bonne humeur de Guirec et Monique ! En échange et pour vous remercier de votre soutien, nous vous donnons des contreparties : cartes postales, posters, tee-shirts, skype privé avec l'équipage, photographies en éditions limitées, et plus encore ! ..You will find on video even more moments: our progress, our meetings, our discoveries, our problems and all that with the good humor of Guirec and Monique!