Un immense merci à nos partenaires ..Many thanks to our partners!
Partenaires financiers ..Financial partners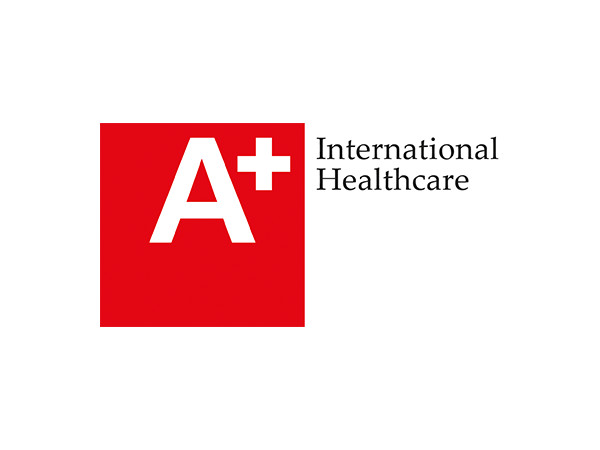 A+ International Healthcare
Basé à Hong-Kong, A + offre la meilleure assurance médicale aux particuliers, aux sociétés internationales et aux organisations dans le monde entier. A+, c'est un accès privilégié à un réseau de plus de 10 000 médecins, hôpitaux et cliniques dans plus de 150 pays. Pas sur que les pôles Nord et Sud soient inclus mais c'est déjà pas mal non ? ..Based in Hong-Kong, A+ provides first class insurance to individuals, international companies and organizations. A+ it's an access to a network of over 10,000 doctors, hospitals and clinics in more than 150 countries. Not sure that the North and South poles are included but it's already not bad, right ?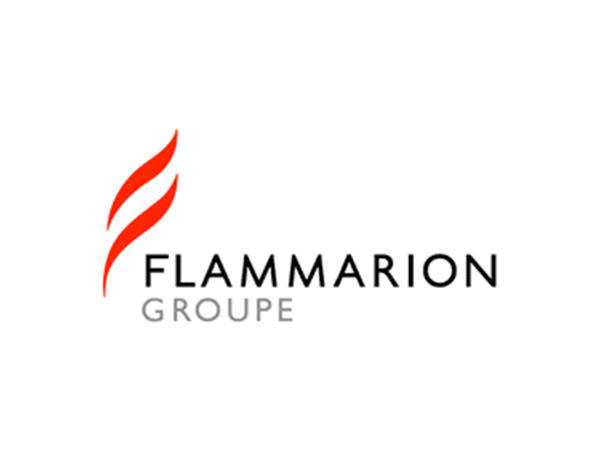 « Proposer le meilleur contenu au plus grand nombre » c'est la devise de Flammarion, et ils le font avec brio. Cette année c'est un nouveau chapitre que nous ouvrons ensemble car en plus d'embarquer dans nos projets givrés, cette célèbre maison d'édition va publier nos aventures autour d'un récit et d'un beau livre. Trop fiers ! .."Presenting the best content to the greatest number" is the motto of the french publisher Flammarion, and they respect it with talent. This year it's a new chapter for both of us. In addition to supporting us on our projects « frozen », they will publish our adventures as a novel and a coffee book table. So proud!
Agriculture raisonnée, respect de la bio-diversité, conditions climatiques optimales, SENSO c'est des fruits et légumes bons et frais importés d'Afrique de l'Ouest. Les cultures sont saisonnières et réalisées de manière traditionnelle, l'intervention humaine à toutes les étapes de la production limite l'utilisation de machines.et donc toute pollution et émission de carbone.
C'est aussi et surtout une équipe de collaborateurs hyper funs, passionnés des expériences outdoor et de la nature ! ..Integrated pest management, respect for bio-diversity, optimal climatic conditions, SENSO it's good and fresh fruits and vegetables imported from West Africa. Crops are seasonal and traditionally grown, human intervention at all stages of production limits the use of machinery and therefore any pollution and carbon emissions. It is also a team of super fun collaborators, passionate about outdoor experiences and nature!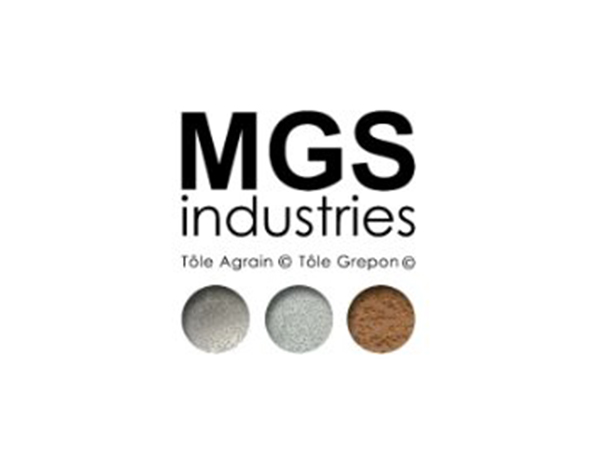 Depuis près de 30 ans MGS Industries est LE spécialiste des produits antidérapants avec la Tôle AGRAIN© dans tous les cas extrêmes de glissance : à terre, en mer, en extérieur, en intérieur … Terminé les balais de glissades sur le pont d'Yvinec, Monique se marre beaucoup moins mais moi je suis plus serein !..For nearly thirty years, MGS Industries manufactures is THE specialist in non-slip sheets in all extreme cases of slipping : on land, on sea, outdoor, indoor ... No more slippery dance on Yvinec's deck, Monique laughs much less but I'm really less stressed!
Présent dans 5 pays d'Asie, Orbis aide les entreprises à s'établir, se re-structurer et / ou se développer dans cette région du monde. C'est aussi un partenaire de projets innovants qui accompagne les entrepreneurs désireux de lancer une nouvelle activité. Plutôt chouette, non ? ..Working in 5 differents Asian countries, Orbis assists companies to establish (re)structure and/or expand to asia. In addition to operational services, Catapult partners in innovative projets and offers guidance to entrepreuneurs who intend to launch a new business. Pretty nice, no?
Le Grand Hotel de Port Blanc
Que vous voyagiez par la mer, par les airs, ou par la terre, ne manquez pas cette escale. Situé dans les Côtes d'Armor, au cœur de ma Bretagne adorée, dans un paysage marin façonné de petits îlots et de criques isolées, le Grand Hôtel de Port Blanc vous promet des nuits de rêve bercé par le bruit des vagues. Un peu comme sur Yvinec en fait ! Merci Isabelle pour ta joie de vivre et ton soutien. ..Whether you travel by sea, by air, or by land, don't miss this stopover. Located in the "Côtes d'Armor", in the heart of my beloved Brittany, in a seascape surrounded by small islets and secluded coves, the Grand Hotel de Port Blanc promises you dreamy nights cradled by the sound of the waves. A bit like on my boat Yvinec actually! Thank you Isabelle for your smile and your support.
Partenaires techniques ..Technical partners
Multi-disciplinaires Caraïbe Marine se spécialise avec talent, rigueur et excellence dans un très large panel de domaine : électronique, énergie, gréement, menuiserie, réfrigération, métal. D'une main de maître, ils nous ont pris sous leur aile et ont fait rajeunir Yvinec d'au moins 20 ans! ..Multi-disciplinary, Caraibe Marine specializes with talent, rigour and excellence in many fields: electronics, energy, rigging, carpentry, refrigeration, metal. With a steady hand, they take care about us and made Yvinec look at least 20 years younger.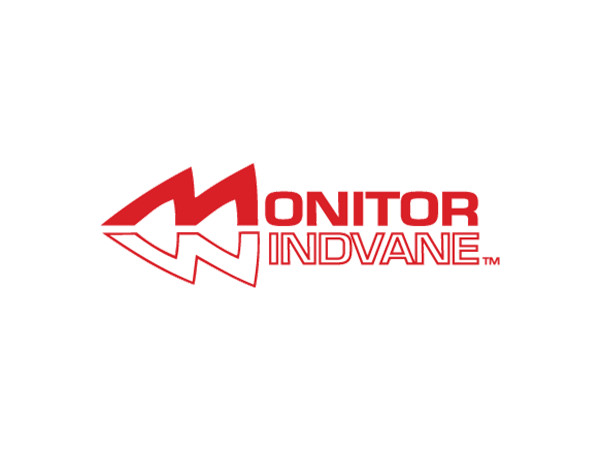 Monitor c'est de l'ingéniosité, de la fiabilité, de la robustesse conçue à travers un outil simple et élégant. Grâce à Mike, fondateur de Scanmar qui nous a fourni ce super régulateur d'allure, Yvinec navigue tout seul et Monique est désormais dispensée de quart. ..Monitor it's a simple and elegant tool designed with ingenuity, reliability and robustness. Thanks to Mike, founder of Scanmar, who provided us this great windvane ! I don't need Monique to watch anymore, Yvinec navigate by himself.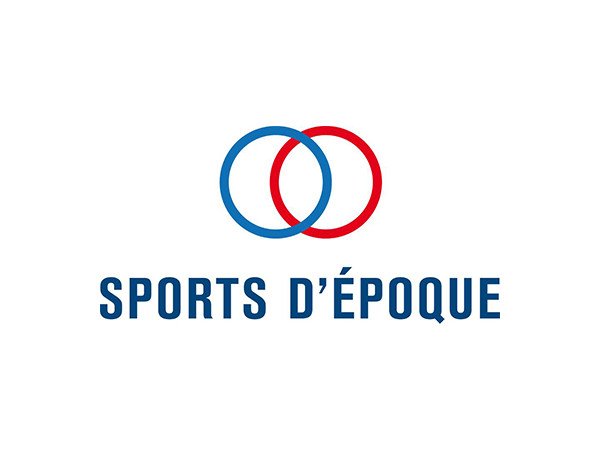 Une passion pour l'histoire du sport, l'art qui l'a accompagné et les vêtements qui l'ont marqué. Sports d'époque c'est aussi des vêtements vraiment chouettes, confortables et fabriqués en France ! ..Sports d'époque is a French brand created by trow brothers passionate about sports. By the way, it's really nice clothes, comfortables and also made in France!
Agaphone est le spécialiste de l'accueil téléphonique personnalisé et externalisé. Vous maîtrisez vos coûts en permanence, en échange ils maîtrisent vos appels. ..Agaphone is the specialist in personalised and outsourced telephone reception. You control your costs, and they control your calls.
On est super heureux de compter parmi nos partenaires la prestigieuse marque française d'enrouleur Profurl. ..We are very happy to have among our partners the prestigious French furling brand : Profurl.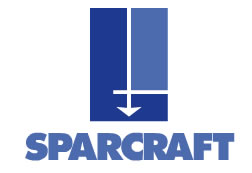 Depuis 1962, Sparcraft symbolise l'excellence dans l'industrie nautique, se spécialisant dans la conception et la fabrication de mâts, bômes, et gréements de très haute qualité. ..Sparcraft has been associated with engineering excellence in the marine industry for over 50 years, specialising in the design and manufacture of masts, booms and rigging systems of the highest quality.

Une bonne annexe, c'est essentiel lors d'un grand voyage en voilier. Construits depuis plus de 20 ans les bateaux Highfield sont devenus une référence en la matière ! Nous sommes fiers qu'ils nous accompagne dans ce tour du monde. ..A good dinghy is essential during a long sailing trip. Built since more than 20 years ago, Highfield boats have become a reference in this field! We are proud that they are accompanying us on this world tour.
Chantier naval, grutage, dépannage, hivernage, transport, vente de bateaux sans oublier la partie accastillage et vêtement … Dauphin Nautic est une adresse bien connue des plaisanciers et des professionnels sur le port de Paimpol ! ..Shipyard, breakdown service, wintering, transport, boat sales without forgetting the fittings and clothing part... Dauphin Nautic is a well-known address for boaters and professionals in the port of Paimpol in France !
Partenaires scientifiques ..Scientific partners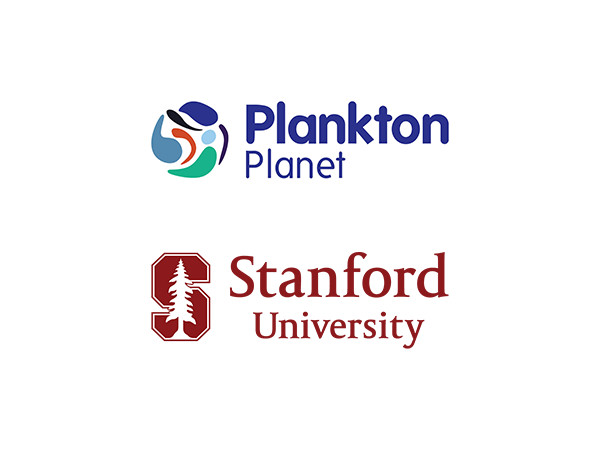 Le programme scientifique ..The scientific program
Avec Plankton Planet et l'université de Stanford, nous avons développé un programme scientifique visant à recueillir des données sur les océans. ..With Plankton Planet and Stanford University, we have built a program aiming at collecting data about the oceans.
Rejoignez-nous en devenant partenaire ..Join us by becoming a partner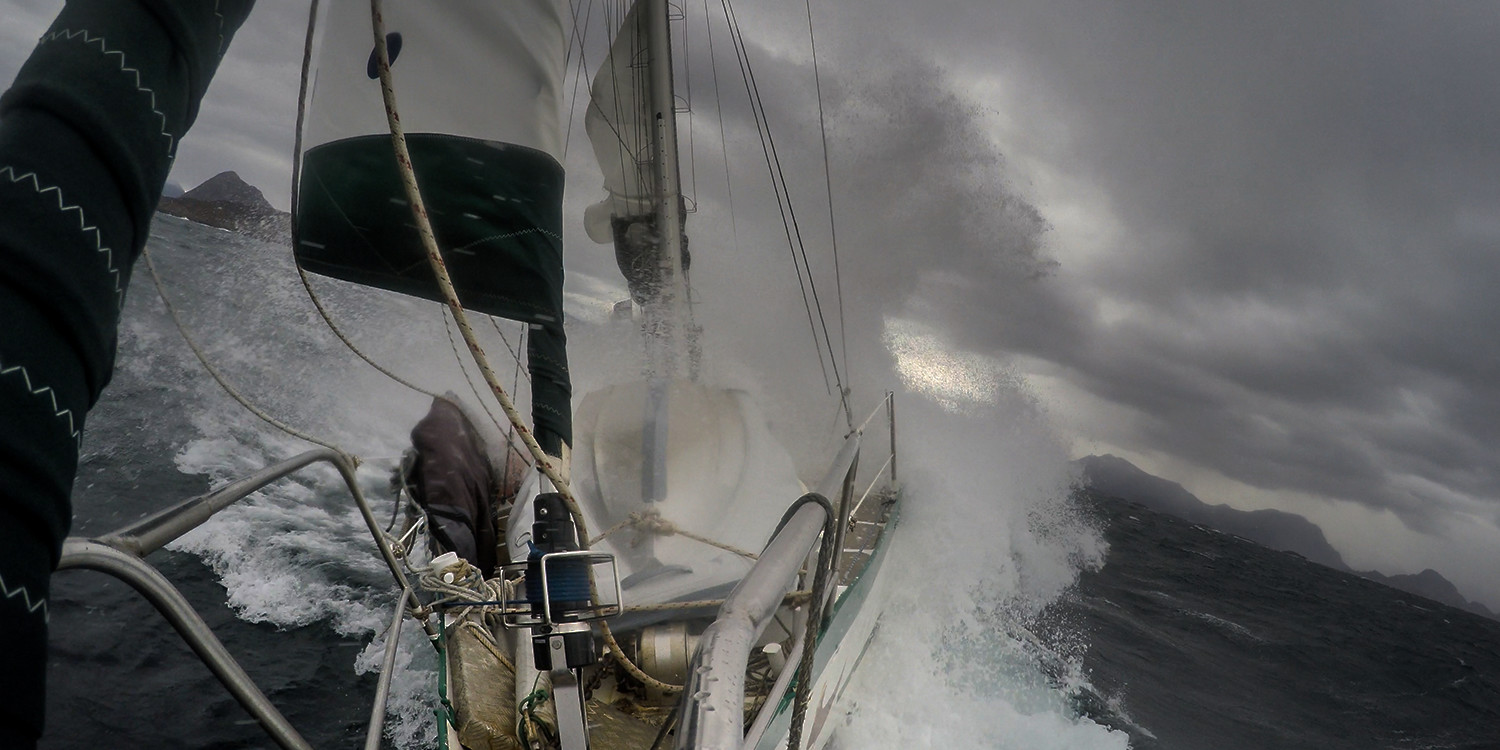 L'aventure, à l'origine personnelle, a pris une tournure plus engagée (environnement, éducation, etc) au fil du temps. Ainsi, si vous partagez nos valeurs, notre expédition autour des Pôles vous offre la possibilité de communiquer de manière spectaculaire et décalée. ..This originally personal adventure has taken a more engaged way (environment, education, awareness, etc) over time. We offer you the possibility to communicate differently in a spectacular and offbeat way.
N'hésitez pas à nous contacter pour plus d'informations. ..Please do not hesitate to contact us for more information.